---
Take the Best Reward from Your Trading
Empower your Trading Practice with Proven and Very Simplified Analytics Tools for Stocks and Forex.
Subscribe to Get the Latest Sessions
---
Contact via Facebook Message | Contact Form
---
Smart Investments with the Market Model Algorithm
---
The Core of Profiting Me Finance is the Market Model Algorithm, developed for US Stocks and Forex.
5 Sections build the Market Model Algorithm for the Stocks Sample:
Momentum.
Supply-Demand.
Price Trend Strength.
Comparative Relative Strength.
Relative Earnings Projection.
Every Section groups a set of Mathematical Serial Functions. They analyze and process Historical and Financial Data for the entire Market Sample.
The Market Model bases its results on the Statistic Consistency of the Market Sample. It classifies each Financial Instrument using an easy-to-understand rating:
Strong Bullish.
Bullish.
Neutral.
Bearish.
Strong Bearish.
Founded by Girolamo Aloe
---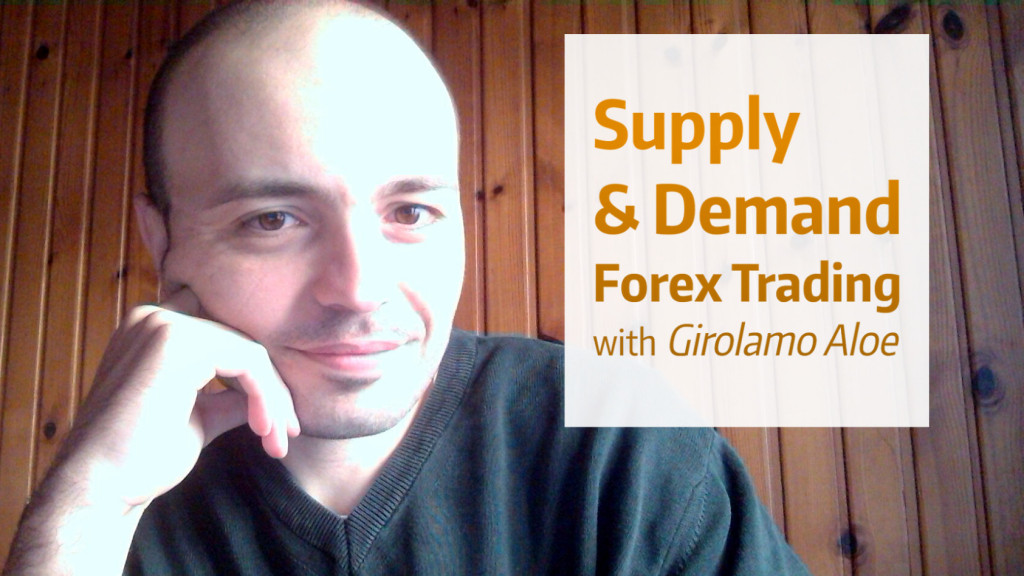 Girolamo Aloe worked for the Israeli eToro Social Trading Company, Intesa Sanpaolo Bank, and Telecommunication Companies.
After years of career in Finance and IT, Girolamo Aloe founded Profiting Me.
Profiting Me is a Finance Analytical Platform. It gives Proven and Simplified Stocks and Forex Analytics Tools to traders and investors.
Girolamo Aloe developed the Market Model Algorithm. It is the Core of Profiting Me Finance. The 5 Sections of the Market Model identify high ROI potential investments.
He shares on Profiting Me his expertise as a Supply Demand Wyckoff Trading Mentor.
---
---