You did it. You subscribed to the Newsletter.
You will be the first to get notified of new updates, receiving occasional emails about:
Every New Blog Post published.
New Events and Improvements.
New Trading Reports and Presentations.
New Freebies for you to study how I trade.
IMPORTANT – Add the Sender Email Address to your "white list" or "safe list" to ensure you don't miss any important email. On Gmail, move the email permanently on the Primary Tab.
Please, contact via Facebook Message | Contact Form.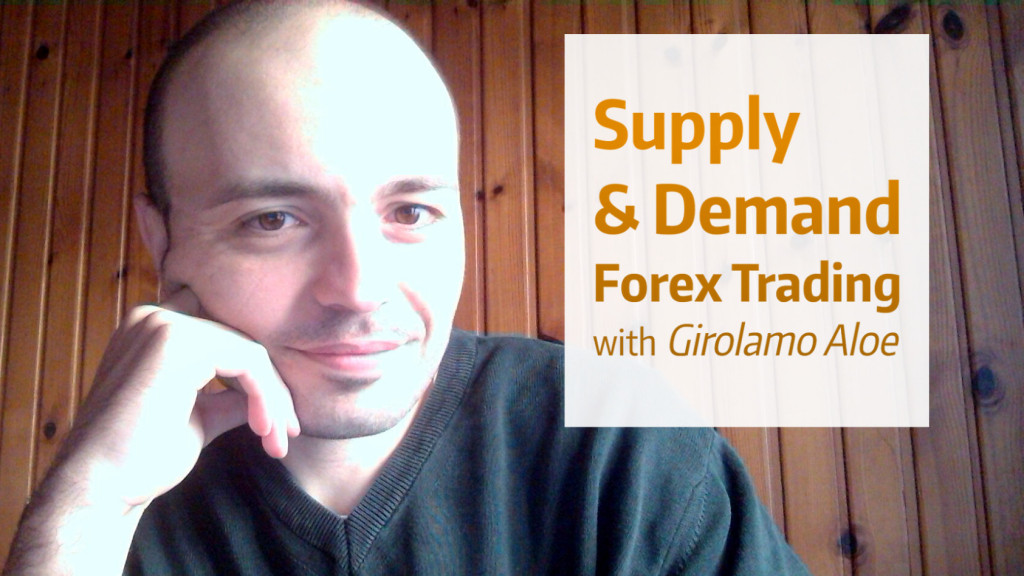 You are going to receive a few emails with Educational Sessions to study.
You never will receive spam. Emails are never shared. You can unsubscribe at any moment.
---
---
Now that you Confirmed your Subscription, please support my Social Media Profiles