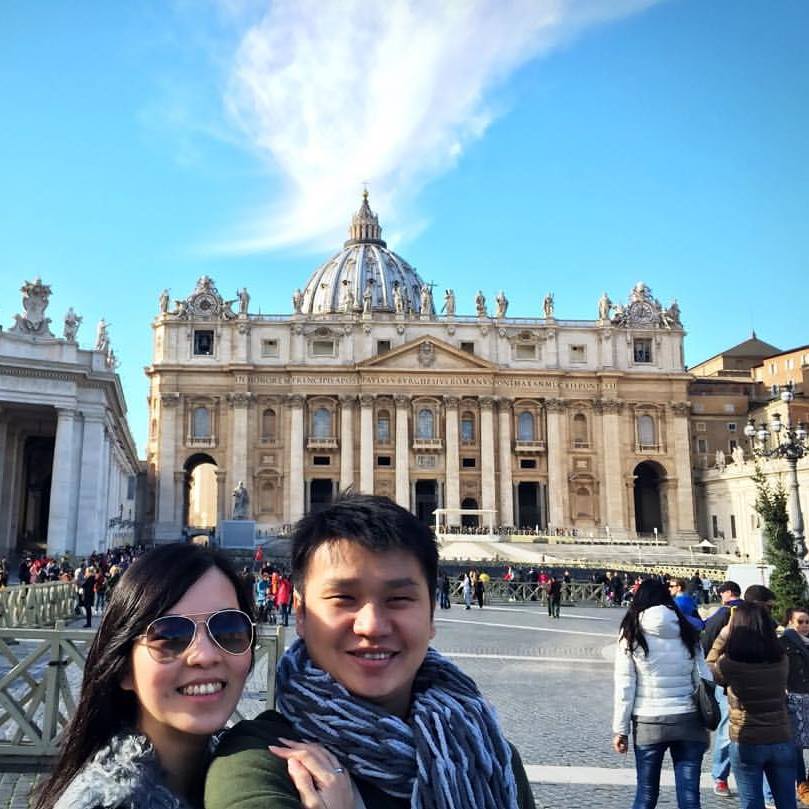 Girolamo has a unique method that I really need. All cases recorded in the video and I can review by myself.
I can watch and learn the way Mr. Girolamo does the analysis. A lot of analysis with different situations and he keeps updating the analysis. So I have the best advantages to keep learning and make improvement for myself.
His response is very fast, which not all dedicated mentors can do.
Girolamo is the best and please, keep doing the good work (Matthew 5:13-16).
CEO of Cosmostar Tech. Ltd.