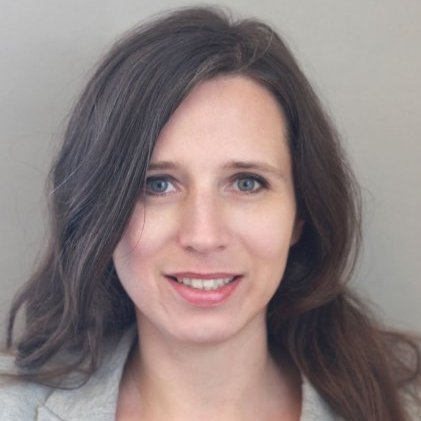 Giro is a dream to work with. Because of his savvy and always helpful attitude, a passion turned into a job. I would even say, he would work harder than most employers I knew at the time.
If I were to start an online social media company today, I would recruit him first, because you couldn't get any more dedicated than him.
Content & Community Manager at Typemock Ltd.