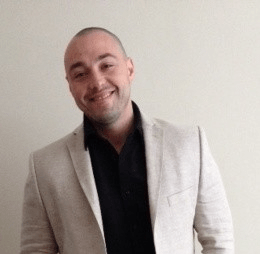 I have joined Profiting Me some weeks ago. But this is enough time already to say that it is one of the best training plans out there.
I have spent lots of money and time on other trading courses out there. But none of them covered the true market dynamics like this one. Many questions are becoming much clearer, and many new are arising.
From the webcasts and Girolamo's feedback on questions, I can tell that his knowledge of the market is immense.
It is a hard work. But I can not stress out enough how good this course is.
Full-time Retail Trader