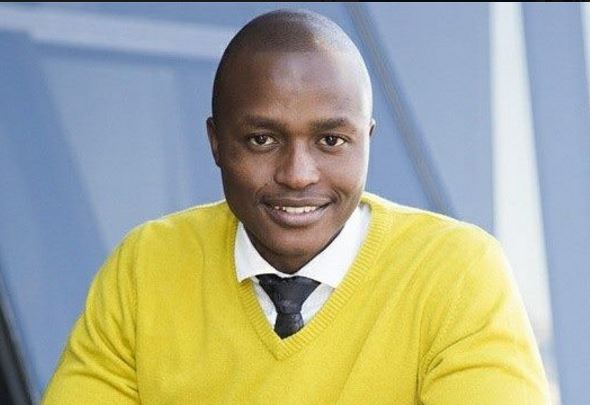 Words cannot describe how thankful I am and will forever be for the support and guidance I have received from you, Girolamo.
In a space of fewer than 3 months I managed to see the light in trading although there is still a lot of hard work to put in I HAVE SO MUCH HOPE; if the mentor is dedicated like you are then definitely the students will succeed.
I will forever remain grateful for your dedication and commitment to us as your students on Profiting.me.
Keep up the great work.