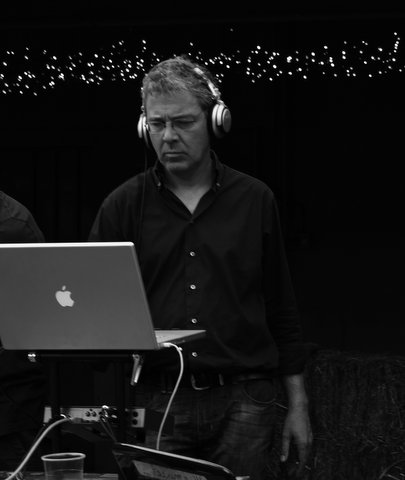 I consider myself lucky to have met Girolamo right away as a beginner. He is a true professional, a hard worker and never deceives, indeed as a true Zen Master he guides you on the right path. The rest is up to you, every little detail you need is not left out.
He tells you the hard but true truth: the trade is a very hard business. He never dazzles you with imaginative perspectives, which is also very common on the web, and how many losses and disappointments follow.
He knows the market well, and is a Master in applying Wyckoff's laws.
His scripts are the best that can be used to facilitate the interpretation of the market, and with acute intelligence he always places the concept of Risk at the center.
I admit I am biased, because being Italian, I find in Girolamo the brilliant creativity that a long tradition started from Pythagoras has honored our land.
I don't have to waste time on anything other than following his path and applying it with dedication and constancy.
Technical Sales Manager at Defir Srl